Infrastructure Projects & Community Acceptance
Here at IPCA Global Institute, we provide our clients with high-quality training, consultancy and specialist events. We have a team of highly skilled professionals with a varied and complementary set of professional qualifications, research capacity and experience.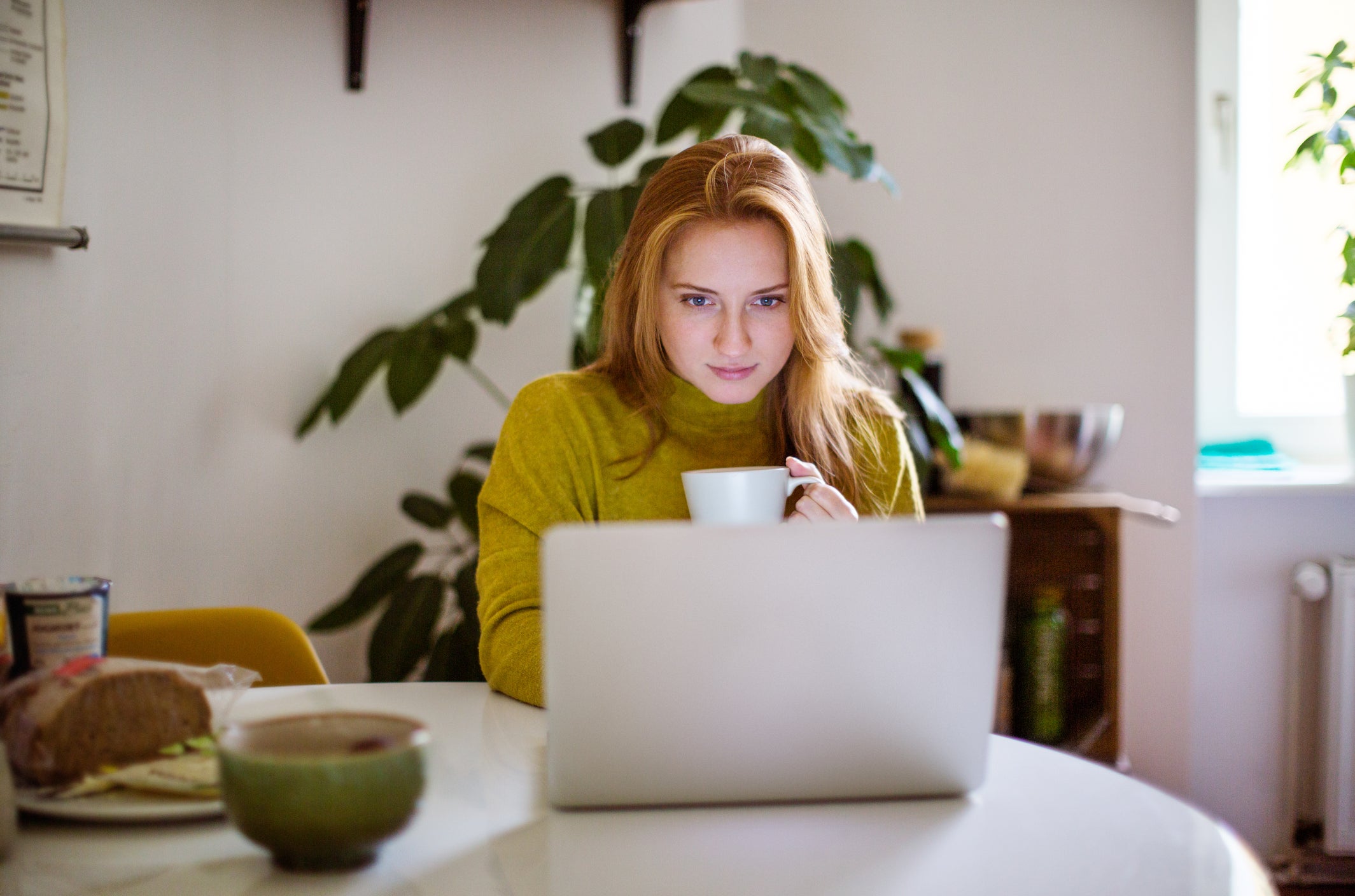 Each module is for one hour, the final 10 minutes comprises questions on module content.
The modules will be designed with voice-over, you can therefore choose slides only or slides with voice-over.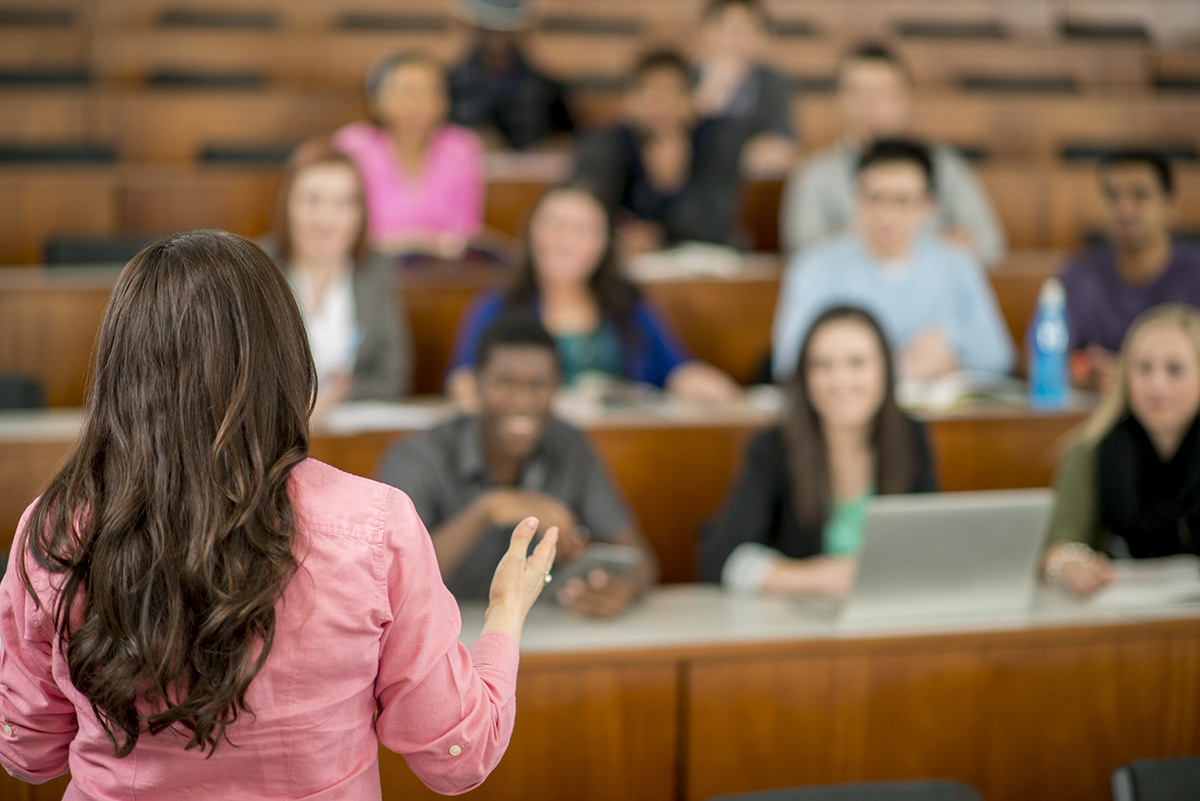 Course Completion: At a time that suits you
Graduation: Upon course completion you will be contacted regarding graduation (event virtual / in-person (optional), or both TBC, COVID-19 / travel restrictions dependent.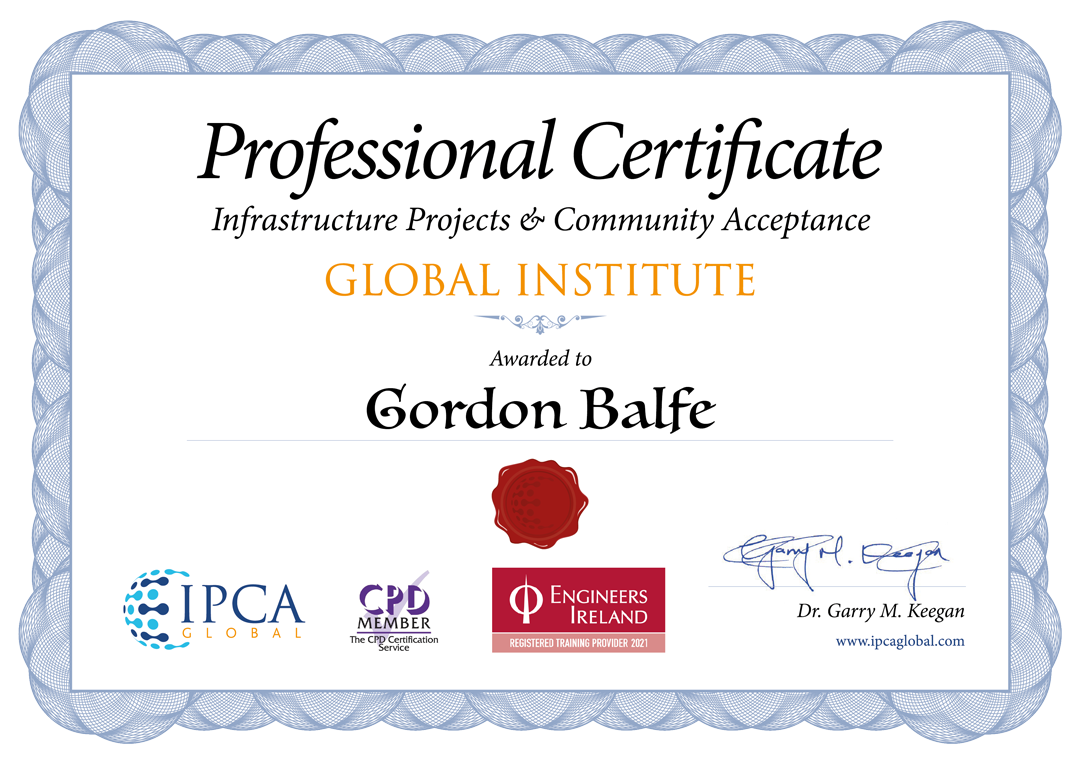 Upon full course completion you will hold an independently certified Professional Certificate from IPCA Global which has affiliations with many academic institutions, professional and industry organisations. Or with this short module you will be awarded a Certificate of Attendance and two hours of CPD.
Featured Courses
For this course you have an option to complete all seven lectures as one or purchase each lecture individually and complete them at a time that suits you.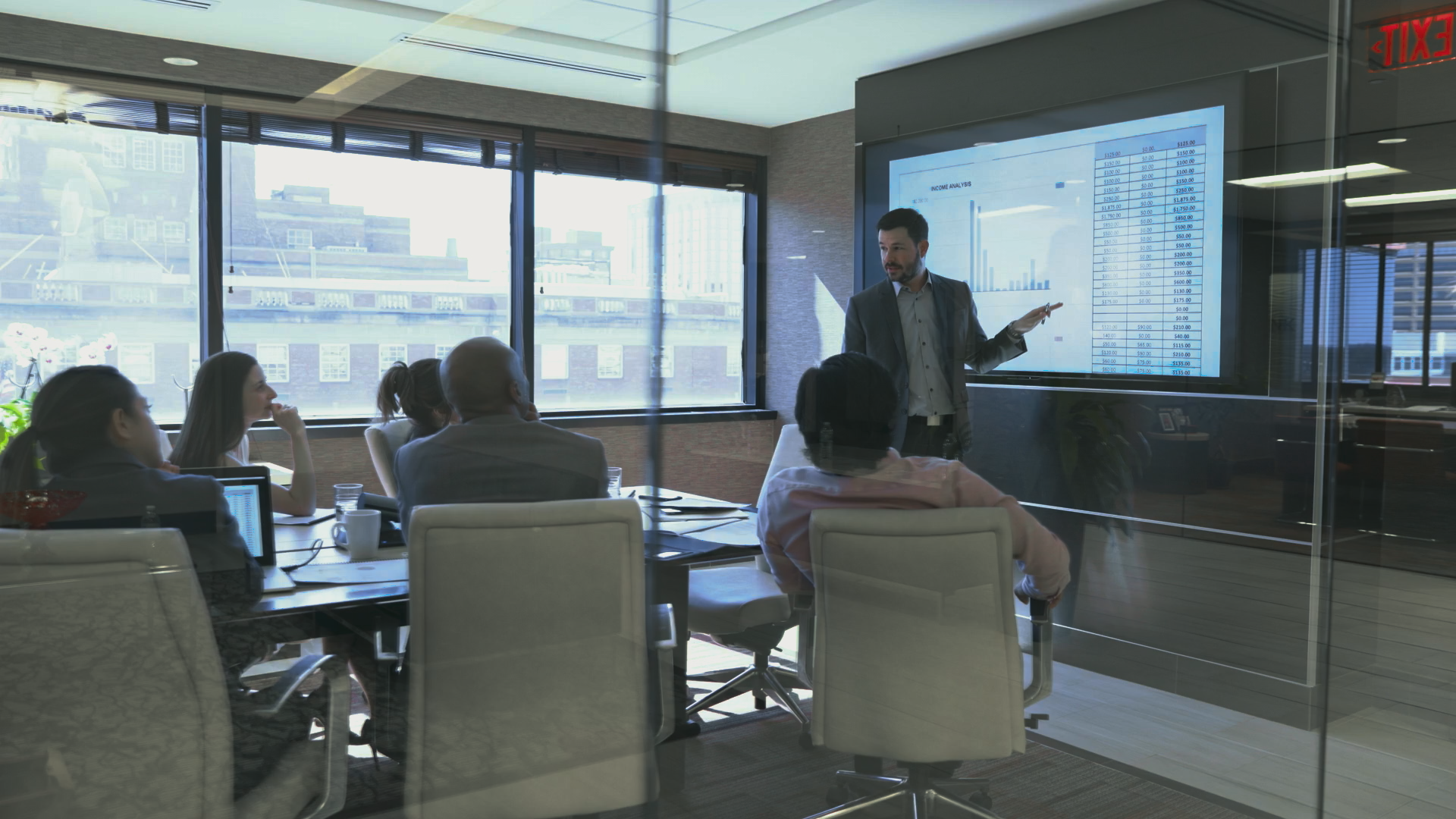 1-Day Training by Dr. Garry Keegan
Dr Garry Keegan offers a 1-day live training with your company executives via Skype, Zoom, MSTeams, or in-person at your offices. (€3,500 up to 5 participants).
Email direct to arrange a date:
Dr. Garry Keegan is the founder and CEO of IPCA Global. He a leading community impact and conflict intervention expert in the area of infrastructure and urban development. He leads a team of associates dedicated to negotiating and managing solutions with external stakeholders, in particular local communities located in close proximity to new single and multi-site facilities.
He has a PhD from the National University of Ireland Galway on Public Attitudes to Siting High Voltage Overhead Transmission Lines and the Role of Host Community Benefit Schemes. Garry holds Masters Degrees in Marketing (MBS) from University College Dublin and in Mediation (MA) from Maynooth University Dublin.